Fun in the life is very important sometimes to relax and to make your mind refresh. If you are in love, you should share some funny love quotes with your love partner to make him/her smile. It is most beautiful time when you see a smile or laughing on her / his face because of you. We can't ignore the happiness we get from the funny quotes and jokes. But when its about love it give a blushing smiles because everyone has a love side in him heart. Let's read some funny love quotes for him and for her from the heart on the basis of true realities and facts.
2. Funny quote Picture about when you text her:
It is really like this because you do care and avoid mistakes when texting your girlfriend because I single misunderstood or wrong text may create problems for you. I hope you agreed with this quote pic. :p
3. LOL, Funny Reality About Your Love:
This quote will make you laugh at yourself because if you laugh at your Love's choice, It is equally for you. lol True
4. Funny Quote for him – You are like a dictionary, u add meaning in my life:
It is for all those who refer their love to something. You can express the love feelings for him or her by sharing this quote. It will not only convey your message but also add some humor to it.
5. When you are in Love, Funny – Reality is better than your Dreams:
6. Funny but Important for True Love – True Quotes:
7. Funny Love Quotes about Teenagers:
We see today's digital love on smartphones. If you are from those, It is for you.
8. Difficult Situations in Love when you Looks Funny:
Ah! some situations when someone special ignores you and you pretend that you also ignore and don't care about it. But in love, it looks so funny.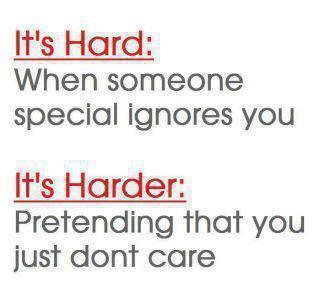 I Hope You enjoyed the shared quotes because most of them are created using our original graphics to give them real humor touch. Let read some more love quotes to make realize your partner how much you care. read Posts in related categories. Stay connected for more quotes and poems.